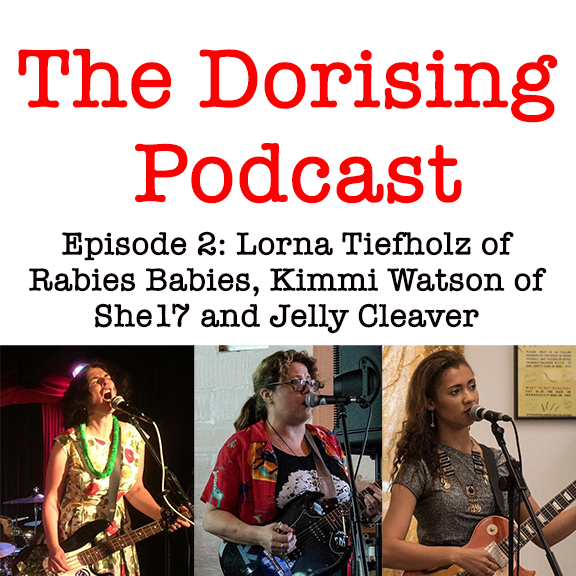 Doris, Doris and Doris from the band I, Doris are joined by:
- Lorna Tiefholz from the band Rabies Babies
- Kimmi Watson, musician and founder of She17
- Jelly Cleaver, musician.
Chatting about making music during a pandemic, supporting female musicians, and how "rape is rape even if the rapist is in a band you like".
Plus music from Rabies Babies, Kimmi Watson, Jelly Cleaver and I, Doris.