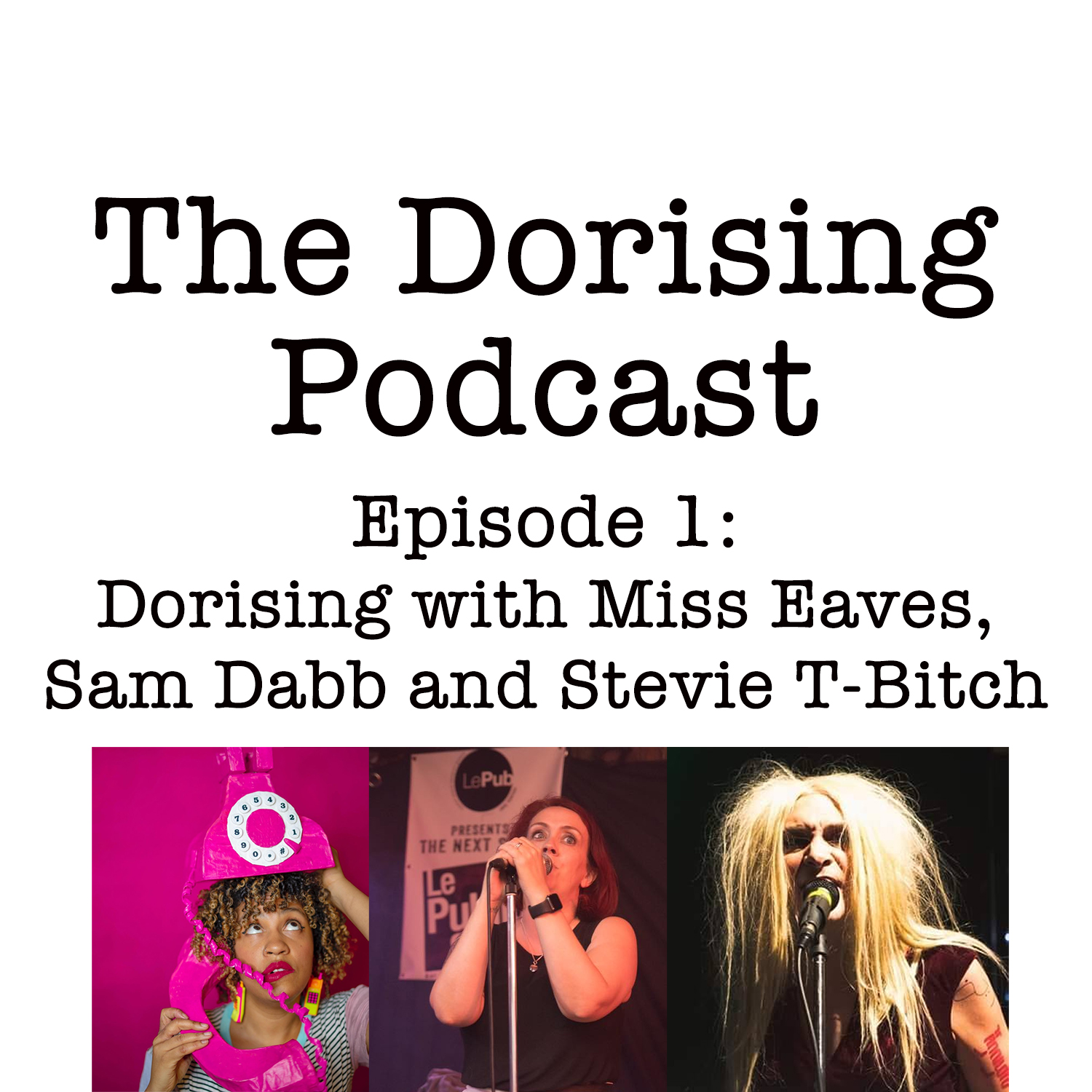 Doris, Doris and Doris from the band I, Doris are joined by:
- Stevie B from T-Bitch, in Southend-on-Sea
- Sam Dabb of the Music Venue Trust and owner of music venue Le Pub in Newport
- Miss Eaves the Brooklyn rapper, in Quebec, Canada.
Chatting about pro-trans activism, the grassroots music industry in lockdown, and being mistaken for a pregnant lady when you just ate some snacks.
Plus music from T-Bitch, Dream Nails, Mik Artistic's Ego Trip, Miss Eaves and I, Doris.